NEWS
Most Ambitious Business Leader named as ParentPay's Clint Wilson
Oct 09, 2019
Clint Wilson, CEO of the Coventry-based group ParentPay, was named LDC's Most Ambitious Business Leader at a celebration event at the Institute of Engineering and Technology in London this week.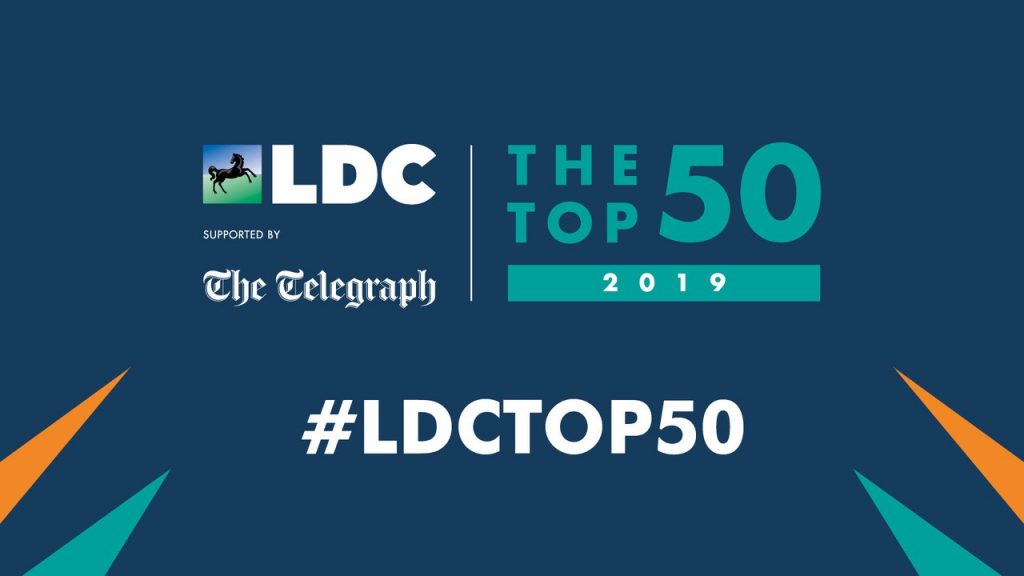 Supported by The Telegraph, LDC's Top 50 Most Ambitious Business Leaders is now in its second year. The aim of LDC is to uncover and celebrate the people behind some of the UK's fast-growing medium-sized firms.
To put the achievement into perspective, landing within the top 50 was already an achievement this year, with more than 550 business leaders nominated.
The Top 50 business leaders run businesses that collectively generate more than £1.5 billion and are growing 35% every year. Employing more than 10,000 people, these companies hail from every sector of the economy and are based in 38 different locations across the UK.
Clint commented: "We have worked incredibly hard to build a great business that has transformed the way payments are processed within schools. We're currently growing by 70 percent a year and are continuing to drive market share. It's been an incredible journey, which wouldn't have been possible without our dedicated team. It's an honour to be recognised as LDC's Most Ambitious Business Leader, and we look forward to building on our achievements as we target further growth."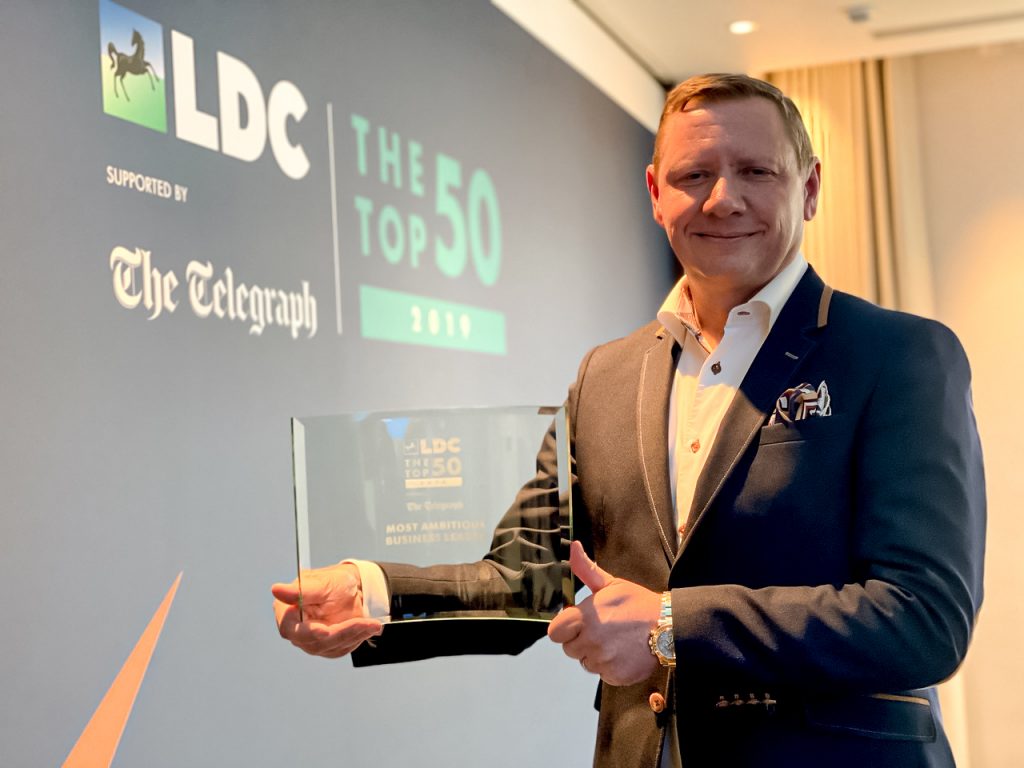 Paul Drechsler CBE, Chairman of Bibby Line Group and Chairman of the LDC Top 50 judging panel said Clint was recognised for his "vision and entrepreneurial vigour."
ParentPay is the UK's leading provider of school online payment and parental engagement software and serves more than 12,500 schools and 5 million parents. One of the fastest-growing tech companies in the UK, last year Clint Wilson was awarded EY Entrepreneur of the Year™ 2018.